22/06/2008 – I am another year older… …
Nothing special happened this year.
My birthday just passed silently… …
No

, no birthday

, no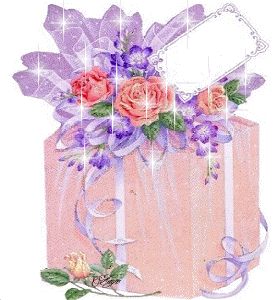 glitter-graphics.com
WHAT A LONELINESS BIRTHDAY!I thought... ...
BUT
On the next day,
I got a cake from my colleagues… …
(Classic Cheese Cake from Secret Recepi... sooooooooo yummy!)
How nice of them that still remember to buy me a cake.
So touching… …
Well,
ALWAYS WISH THAT NO MORE WAR, NO MORE CYCLONE,EARTHQUAKE,TSUNAMI....
AND
MAY ALL MY WISHES COME TRUE THIS YEAR…
HAPPY BIRTHDAY TO ME!!